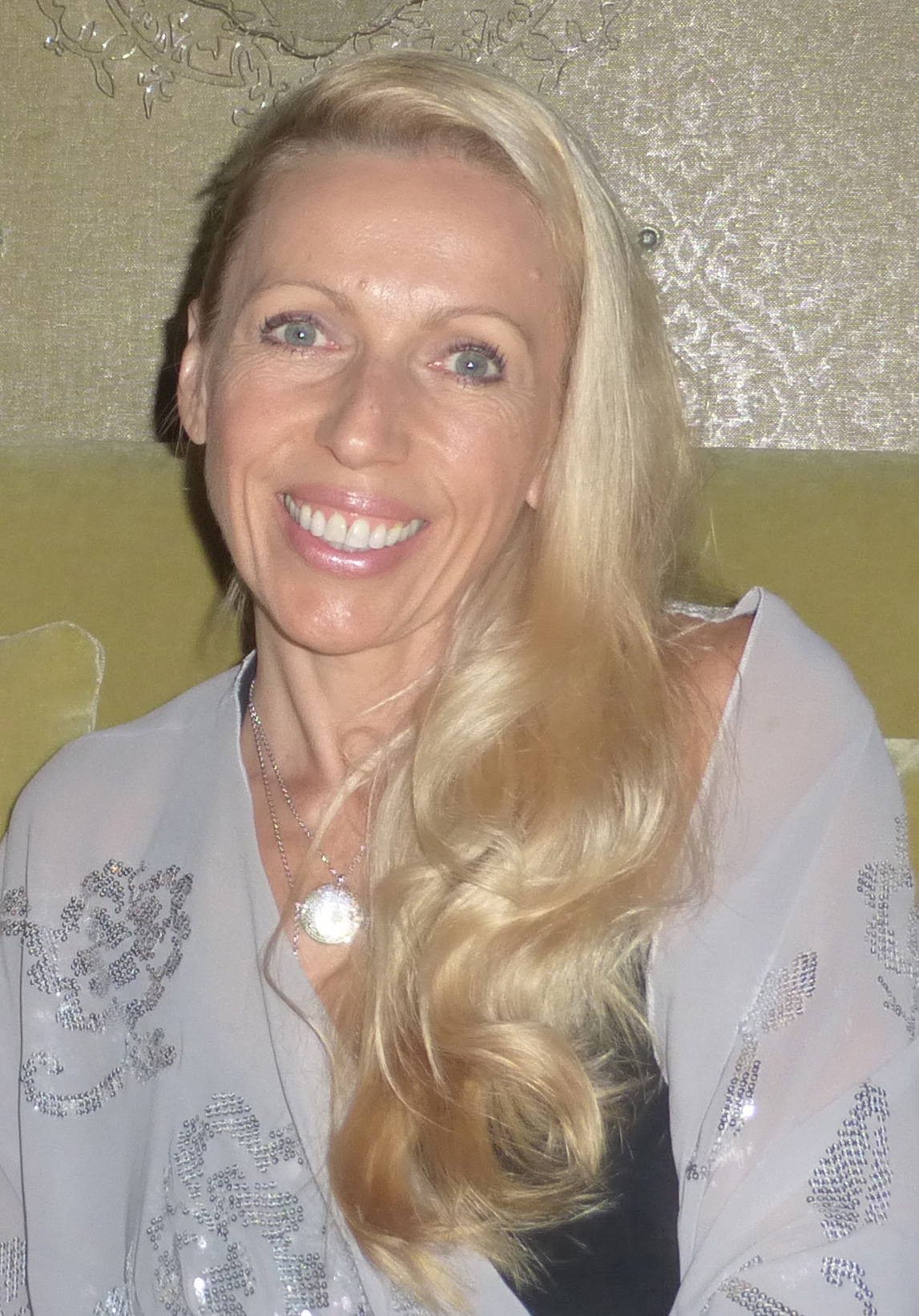 I address external and internal problems,by combining Lymphatic Drainage Therapy and Face-liftt Facial, Massage Therapy.
Lymphatic drainage therapy is my specialty. It is the most powerful therapeutic technique for the stimulation of circulation of fluids throughout of body. Studies show that it improves edemas , it strengthens immune system and aids detoxification,cellulite,chronic inflammation,sinusitis, acne, eczema,allergies,etc. Surgeons in Europe recommend lymphatic drainage before and after surgery for faster recovery.
I provide treatments, that give remarkable results, while at the same time, support the entire person: mind, body and spirit. I provide a nurturing environment that engages all the senses into relaxation, therefore allowing the body to restore its balance and return to a state of wellbeing.
Mini Face-Lift Lymphatic drainage
Micro-current Face-Lift Facial
Image Peeling (wrinkles, aging, pigmentation)
Pre-and Post surgery Lymphatic drainage
Lymphatic Drainage Therapy
Headache/Migraine
Muscle Aches, Sprains and Strains
Neck and Shoulder Pain
Sleep/Insomnia
Spinal Problems
Stress
Wellness/Healing/Prevention
Years in Practice:

17+ Years

School:

Miami massage school

Year Graduated:

1999

License No. and State:

MA 26353 Florida
I work with the best nutrition consultants, personal trainers and integrative physicians to address all causes of poorly aging such as: cellulite, sagging skin, acne,weight gain, muscle loss,low energy... For more information, check this website: www.healthylifestyletrainer.com.